11011 Research Blvd #200,  Austin TX 78759

                                              (512) 291-RENT (7368)

                     Austin Apartments that accept Bankruptcy!

We have MANY Nice Austin Apartments that accept a Bankruptcy or work with a BANKRUPTCY for an extra deposit.

Bankruptcy happens to good people, you do not have to live in a place that you will not be proud of, I CAN HELP!

We have MANY apartments in Austin that will accept a bankruptcy, many very nice newer properties. I have made many friends and contacts through the years, I can make it easy, there is no charge to you for what I do, I am paid by the apartments. I can send you prices, floor plans and photos of all the apartments that will work with your situation

BANKRUPTCY is more common than you think, you are not alone, having a OPEN BANKRUPTCY limits you much more than a DISCHARGED BANKRUPTCY will, a Chapter 7 Bankruptcy usually is discharged within the first 6 months after being filed, Chapter 13 Bankruptcy ,  where you pay back whatever you can over a specific time period, remains open during the entire time of repayment, and oddly enough, these can be the most difficult when it comes to finding an apartment which will work with that! However, fear no more!  We can also work with a BROKEN LEASE or EVICTION.

                                                                     WE CAN HELP!!

We have years experience working with these situations and can get you into a NICE PLACE - TODAY!  Austin, Round Rock, Cedar Park, Pflugerville & Leander!

You need to be able to pay an extra deposit, and do NOT waste your time calling around, 98% of the Apartments WILL NOT work with a Open Bankruptcy EVEN WITH AN EXTRA DEPOSIT - however, WE DO know where to go!

                                                   (512) 291-RENT (7368)



                            Austin Apartments that accept Bankruptcy

                                                                                  WE CAN HELP!

                                   (512) 291-RENT (7368)

Licensed Real Estate Broker Apartments HERE! 608841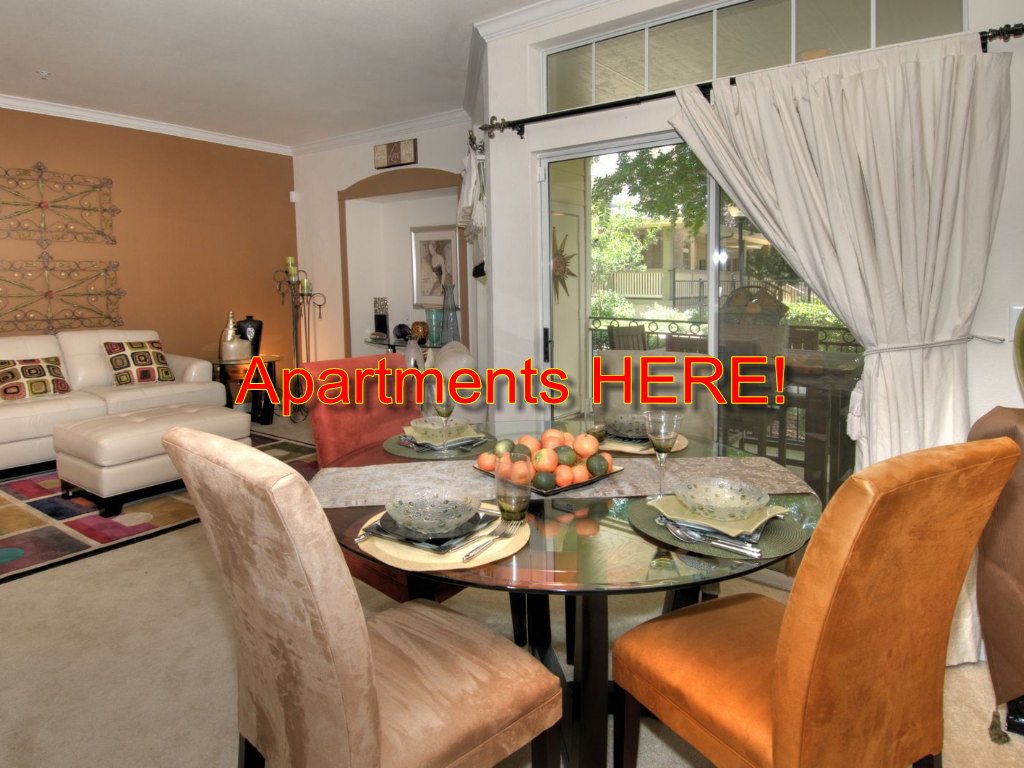 This proprrty WILL work with credit issues! Super nice, 1, 2 and 3 Bedrooms are available! SUPER AREA!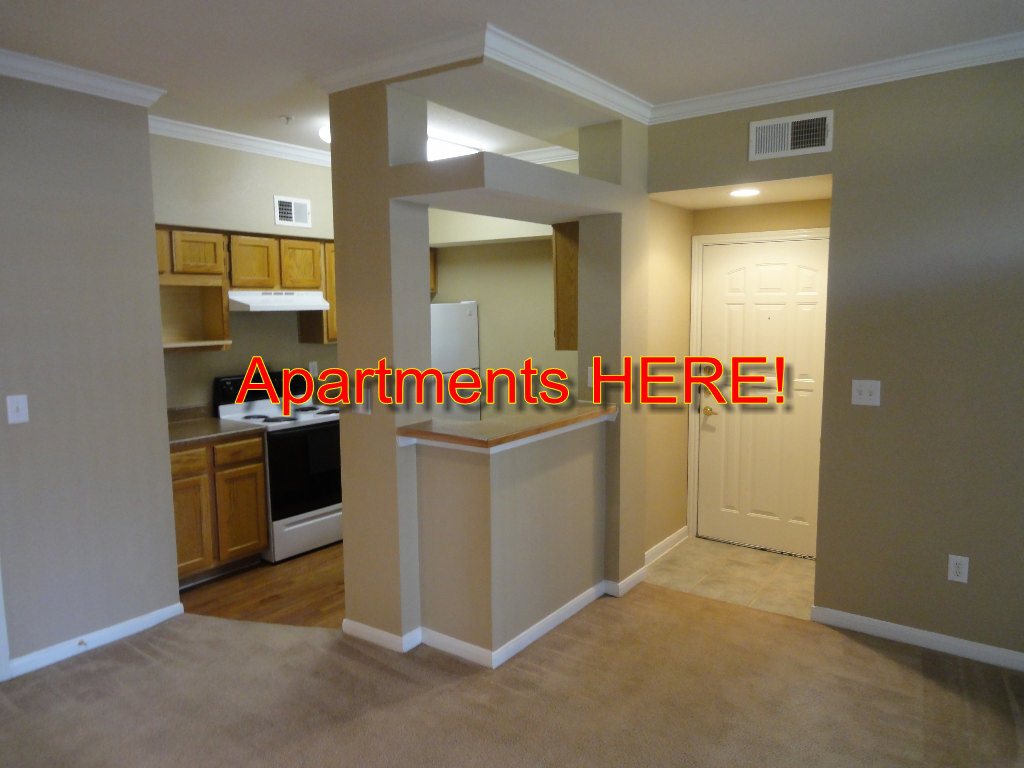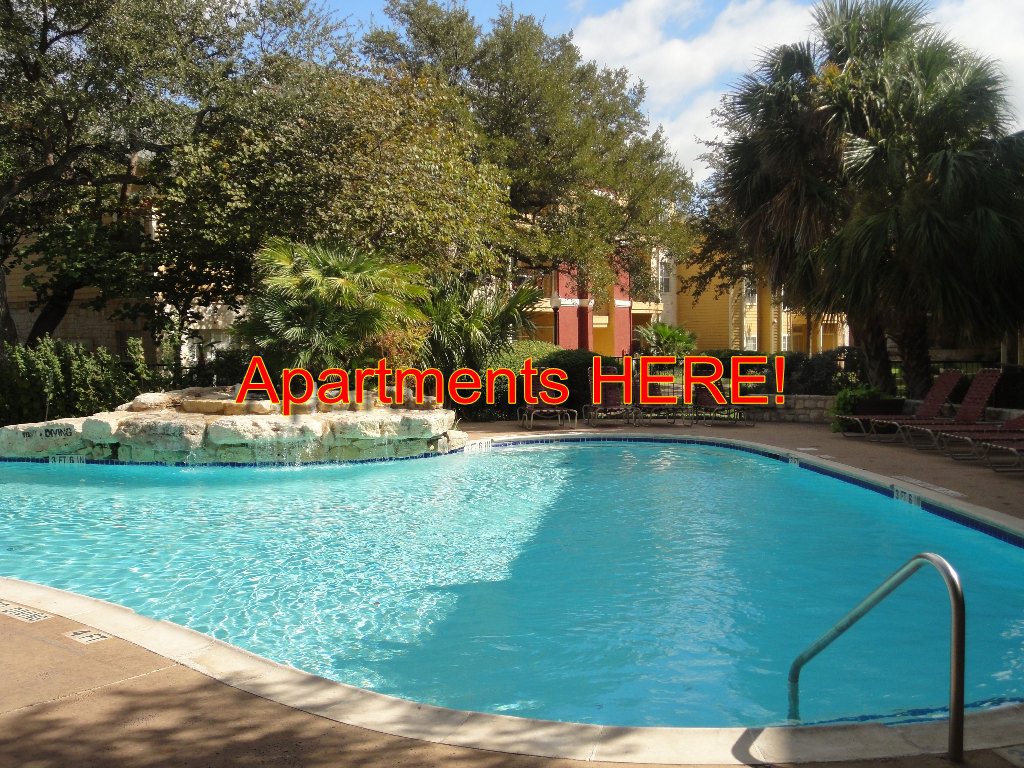 One Bedrooms start in the mid $600's -  Super Round Rock School district!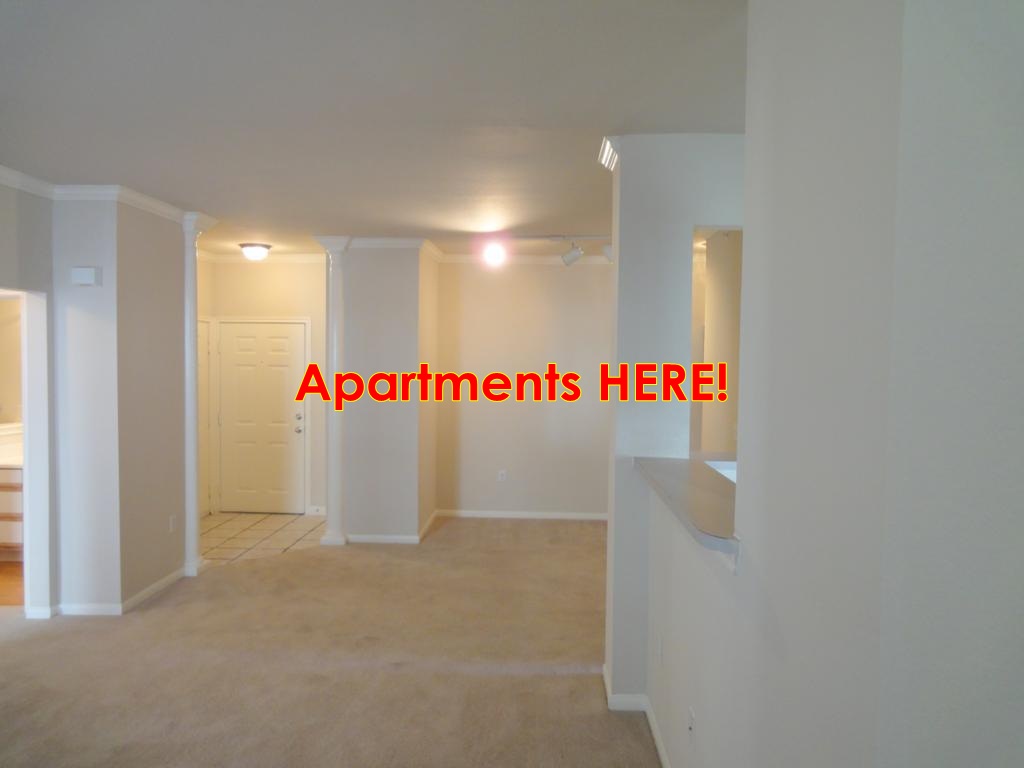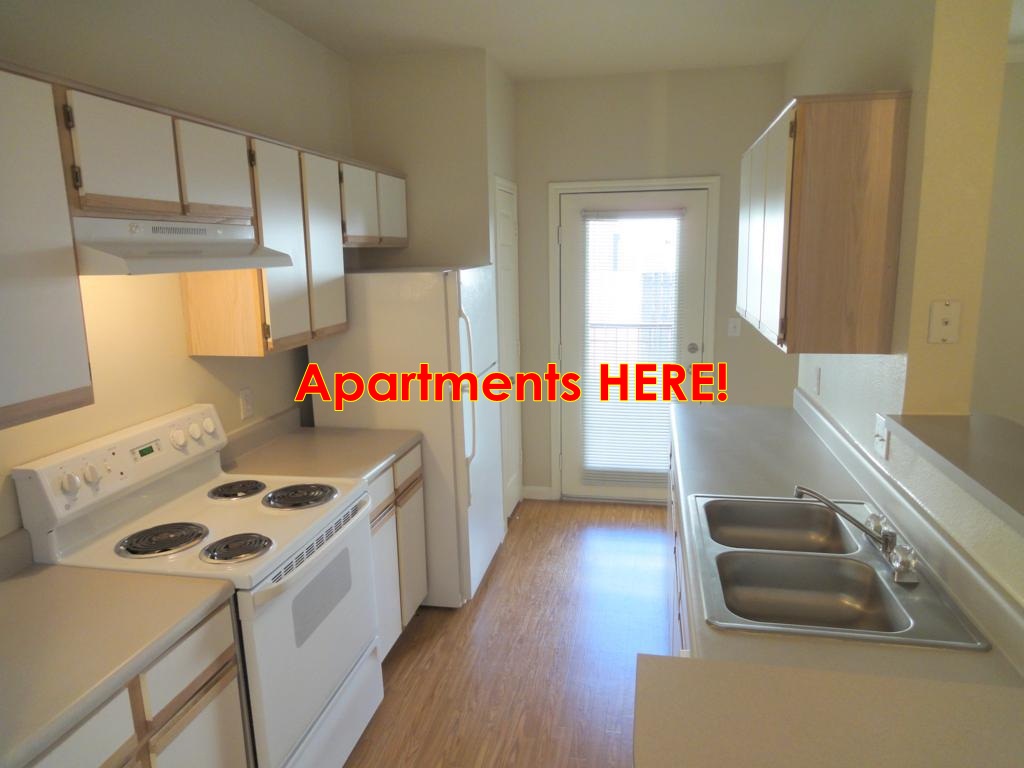 Built to CONDO Specs! Quieter than most Apartments! Gated, Great location! Awesome Property!