(512) 291-RENT (7368)

I
CAN
help clients who have a broken lease - I do it all the time!
Austin Apartments BROKEN LEASE, OR EVICTION - BAD CREDIT! Cedar Park BROKEN LEASES OR EVICTION - BAD CREDIT, Round Rock Apartments broken lease - BAD CREDIT, Leander broken lease, or have you had a Bankruptcy and need help getting an apartment? 

                                                       LET ME HELP!

  We have Austin Apartments that will say, BANKRUPTCY ACCEPTED!

             My personal advice to anyone thinking about breaking a lease is DONT.

I understand that sometimes we are in a situation where there is no choice, but anyone who             has a BROKEN LEASE or OWES A PROPERTY MONEY has LIMITED OPTIONS.

  The property you may want to live at does not care WHY you have a BROKEN LEASE.

If you are able to set up a PAYMENT PLAN with the property your owe, you will have a few MORE options. I can work with a open bankruptcy, a discharged bankruptcy ( Austin Apartments Bankruptcy Accepted ) gives you more options with apartments.
   Even if you only owe $100 to a property because you didnt leave your apartment in                  satisfactory condition - THAT IS OWING A PROPERTY MONEY - AND YOU ARE LIMITED.

  We now have 2ND CHANCE Apartments in Round Rock, Pflugerville, Wells Branch, North Austin, East Austin, South East Austin & South Austin that will work with a broken lease depending on when it happened, Foreclosure accepted too!                              

If you have a BROKEN LEASE or you OWE A PROPERTY MONEY- you MUST BE FLEXIBLE, you are EXTEMEMLY LIMITED and I  know the BEST  PLACES FOR YOU!
                There are no FREE MONTH SPECIALS if you have a BROKEN LEASE.

                      There are no ZERO MOVE IN's if you have a BROKEN LEASE.

BE PREPARED to pay an extra deposit - up to one months rent, (EXCEPT for ONE PROPERTY)

IN ALL of the AUSTIN and SURROUNDING AREA - There may be ONLY 2 OR 3 PROPERTIES that  Will work with you - you WILL NOT FIND THEM ON YOUR OWN...CALL ME!

I do have NICER, NEWER places that will work with you normally WITHOUT an extra deposit if the broken lease is over 12 month old, but either way - THEY WILL WORK WITH YOU!

                                                   CAN I BREAK A LEASE?

A lease is a binding legal contract, and there are very few circumstances in which you can break a lease without penalty.

Buying a home, being transferred by your employer, moving to another city, or getting a divorce does not allow you to simply walk away from a lease with no consequences. Note that there are some exceptions for military personnel and victims of domestic violence.

Unless you and the property owner agreed to some special provision when the lease was signed, you will still be responsible for any charges noted in your lease if you move out early.

Charges may include:

A "reletting fee" (to cover the property's cost of getting the apartment leased again)

The remainder of the rent through the end of your lease term, less any rent received from a subsequent resident.

    ALWAYS TELL YOUR LOCATOR EVERYTHING!

We know who will and who wont work with specific issues - OUR JOB IS TO FIND YOU A GREAT PLACE                THAT  WILL ACCEPT YOU - THE MORE WE KNOW THE BETTER WE CAN HELP!                                                          

    A BROKEN LEASE  = OWING A PROPERTY MONEY

(for ANYTHING!  for DAMAGES - for NOT giving notice of move out, for leaving something in the apartment)

           Austin Apartment for rent with broken leases

  You can live here!!  (512) 291-7368

                              One, Two and Three Bedrooms available 

                   Gated Community! Pool! Fitness! Garages available to rent!

                                                GREAT SCHOOLS!

              (512) 291-RENT  (7368)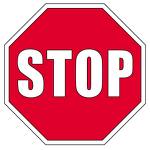 Wasting

  Application Fee's!

  Call (512) 291-7368

                                                                                      ACTUAL PROPERTY BELOW!  

  We have MANY, MANY MORE SECOND CHANCE AUSTIN APARTMENTS!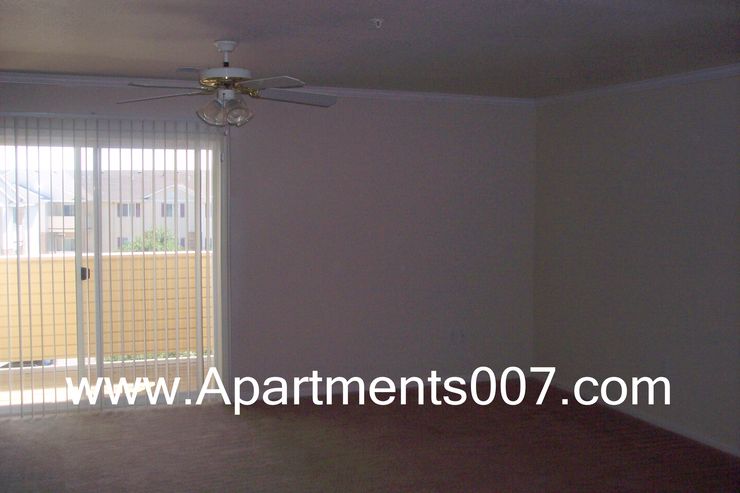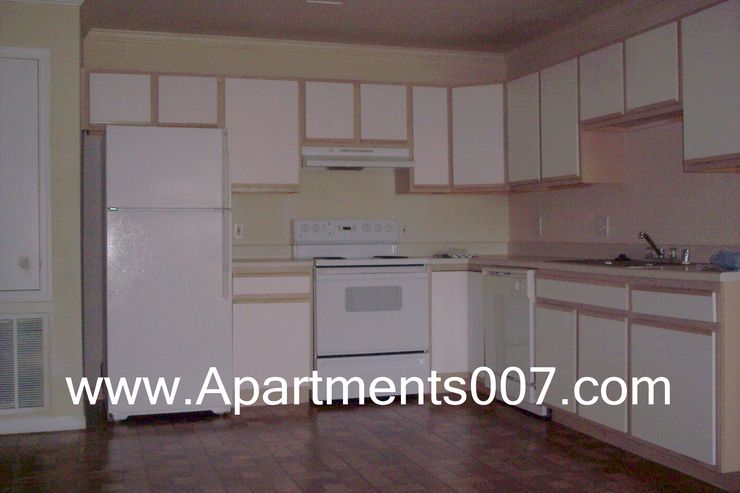 This Property below WILL WORK WITH A BROKEN LEASE, BANKRUPTCY OR FORECLOSURE!

DONT WASTE YOUR TIME WITH OTHER LOCATORS, We are the ONLY Locators this property works with...YOU WILL BE APPROVED!

We have apartments ALL OVER THE AUSTIN AREA that ACCEPTS BROKEN LEASES!


SECOND CHANCE AUSTIN APARTMENTS that ACCEPT A BROKEN LEASE       Accept Bad Credit,  Bankruptcy accepted Foreclosure accepted!Including Round Rock, BROKEN LEASEs - Cedar Park Apartments BROKEN LEASE- BAD CREDIT - Leander, BROKEN LEASE - Pflugerville Apartments, BROKEN LEASES OR EVICTION - BAD CREDIT and need an Apartment? LET US HELP! Had a BANKRUPTCY or Foreclosure

                             and NEED an Apartment? LET ME HELP!

11011 Research Blvd #200, Austin TX 78759  -  WALK IN'S WELCOME!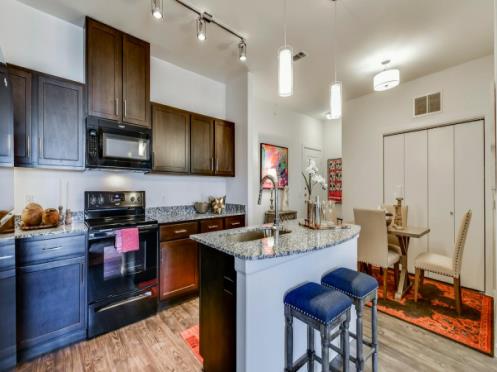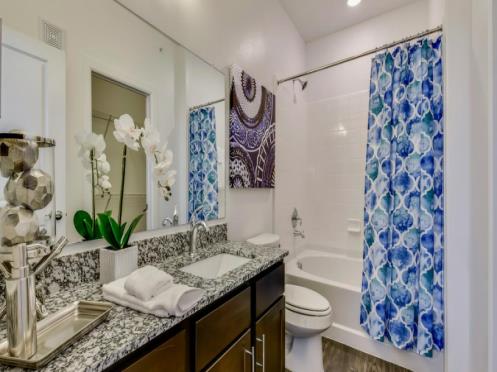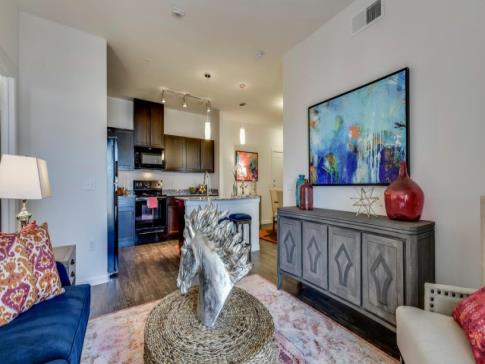 YOU WILL BE APPROVED HERE!

BANKRUPTCY or FORCLOSURE OK!

Second Chance Leasing!  YOU WILL BE APPROVED!

1, 2 & 3 Bedrooms available! BAD CREDIT ACCEPTED!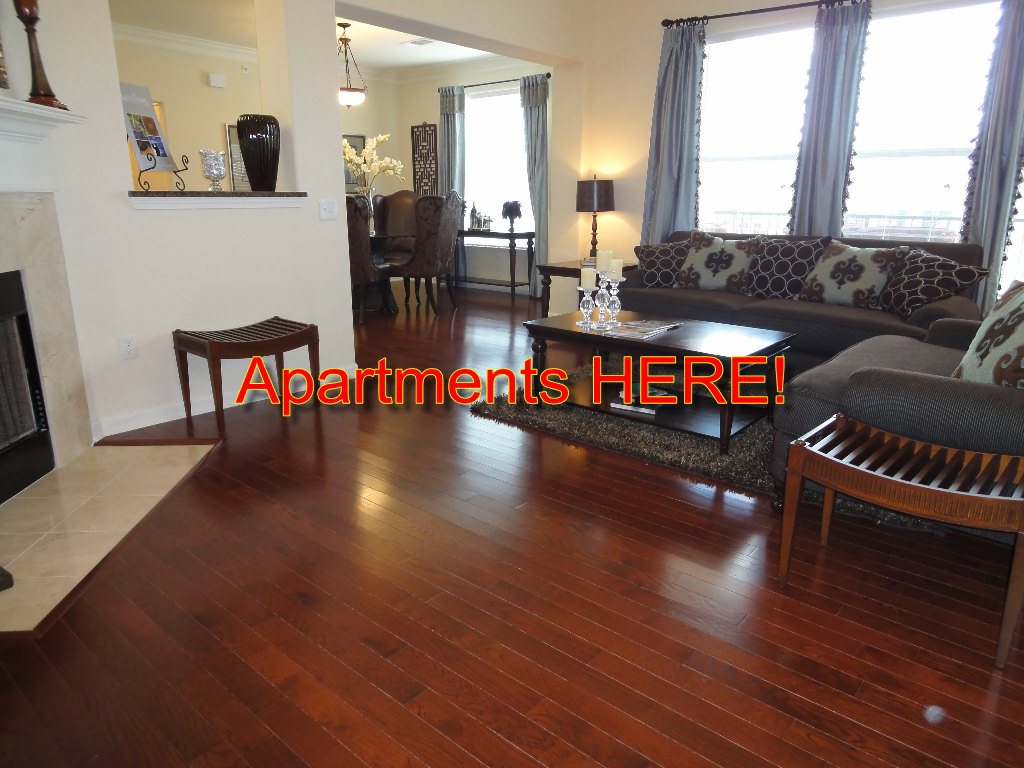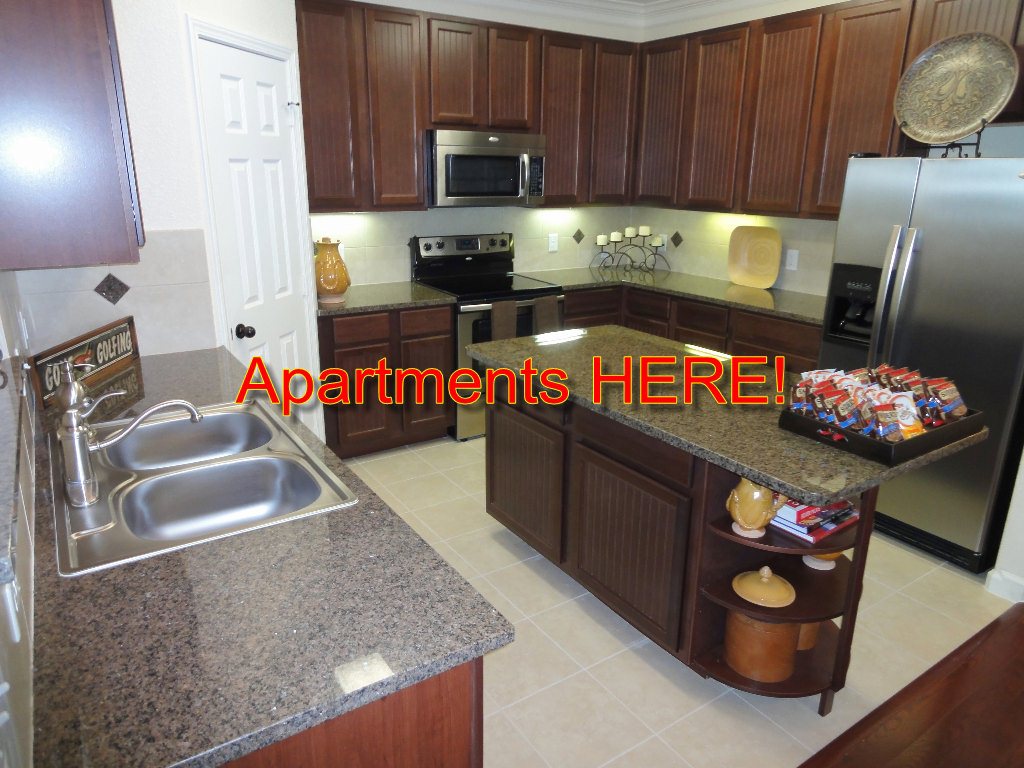 This property will work with a BROKEN LEASE!

Have credit problems? CALL US!