As a PROUD owner of a BIG DOG -   I UNDERSTAND that they are not JUST OUR PETS, they are a PART OF THE FAMILY! I work with Apartments all over Austin, Cedar Park, Round Rock and Leander. If you are looking for a SPECIAL place for you and your best friend, then call for FREE APARTMENT LOCATING HELP!

  APARTMENTS and BIG DOGS do mix!           If you KNOW WHERE TO GO!

        You wouldnt get rid of your Mother in Law because your Apartment wasnt big enough WOULD YOU?         OKAY!!............Maybe that was not a good example!

             For most of us, our PETS are an extension of us, they are a part of us...when WE MOVE...THEY MOVE!    There are plenty of Apartments that accept BIG DOGS...some with NO WEIGHT LIMIT. Are you more LIMITED with a LARGE DOG? ....Of course, but arent they WORTH IT?

                   ALL   (512) 293-5483

PET FRIENDLY APARTMENTS,100% FREE Apartment Locating service Finding GREAT APARTMENT SPECIALS in Austin, We can find a GREAT APARTMENT for your LARGE DOG, SMALL DOG, or your FINICKY CAT, or maybe your  pet is looking for a new Apartment with a MOVE IN SPECIAL and they want to BRING YOU ALONG!

FREE!!   Pet friendly Apartment Locating service in Austin, We love LARGE PETS and BIG DOGS!

We search Apartments from Round Rock to Leander, From Cedar Park to Pflugerville and Austin, Whether you have a Finicky cat or a 95 lb dog, our
FREE APARTMENT
LOCATIING SERVICE
will find you and your pet the PURRRRFECT place to call home, and it wont be ROUGH ROUGH no more! We also work with many LUXURY APARTMENTS ALL OVER TOWN that may love fido almost as much as you do!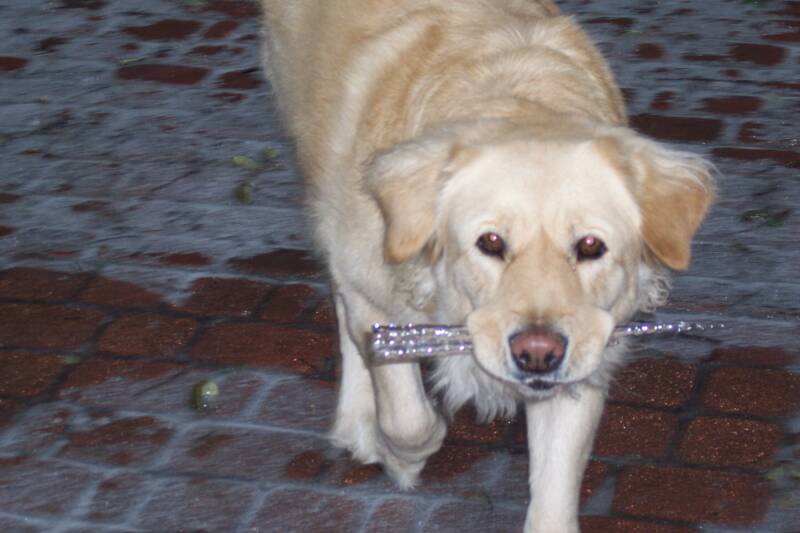 Many Austin area apartments also give preferred employer discounts, companies such as DELL, IBM, GOOGLE, PAYPAL, CISCO,AMD, FREESCALE, MOTOROLA,SAMSUNG, HEB, CITY OF AUSTIN,TRAVIS and WILLIAMSON COUNTIES, THE STATE OF TEXAS AND MORE!!

       WE AREA 100% FREE APARTMENT LOCATING TO YOU!

iIf you are sitting in your current apartment & your air conditioner isnt working, DONT LET the DOG DAYS of Summer get you! CALL ME and you will be a          COOL CAT IN NO TIME AT ALL in your new Apartment.

     Michael Reeh   (512) 293-5483


Licensed Real Estate Agent

Iicensed Real Estate Broker 0498348